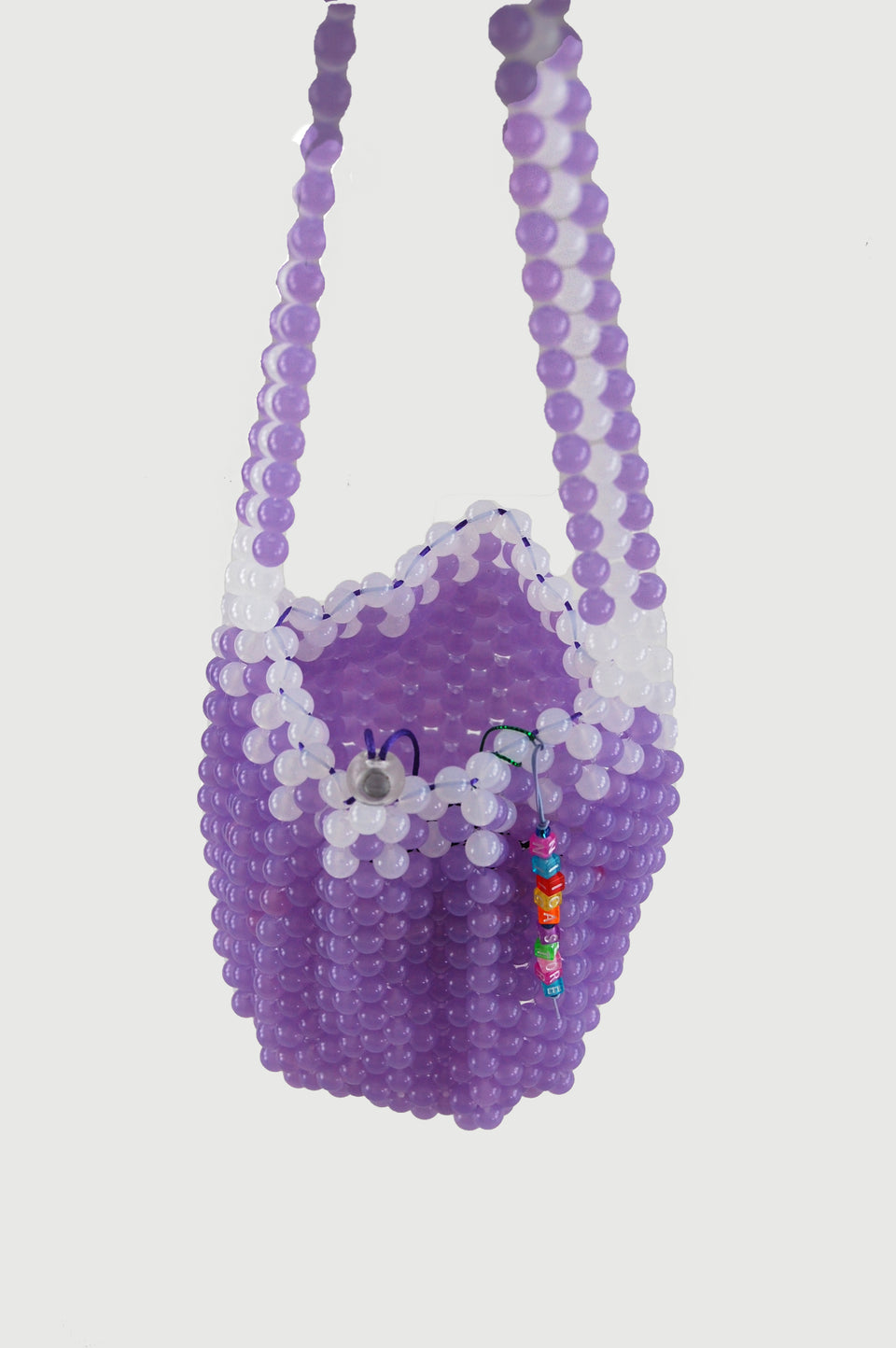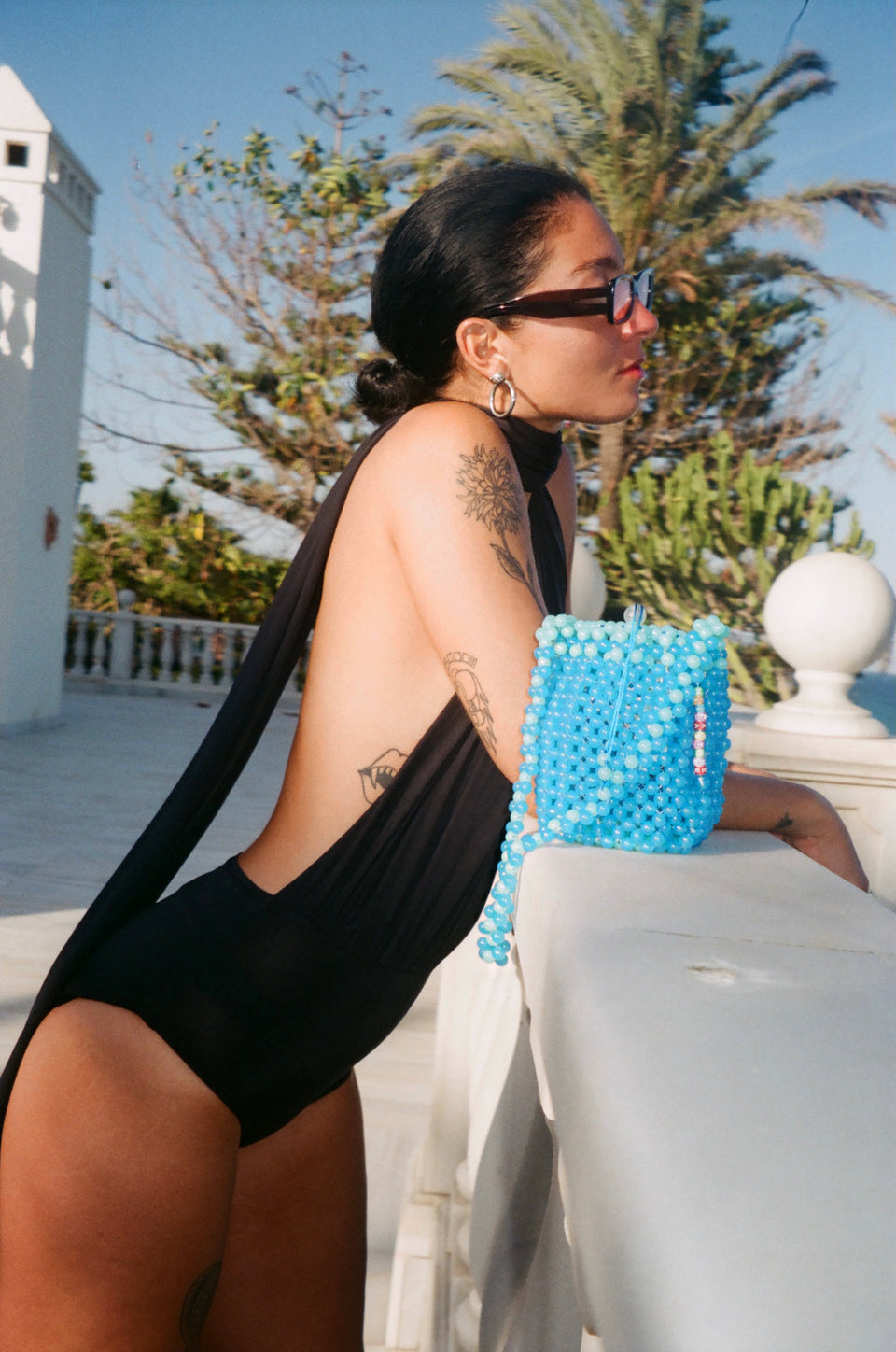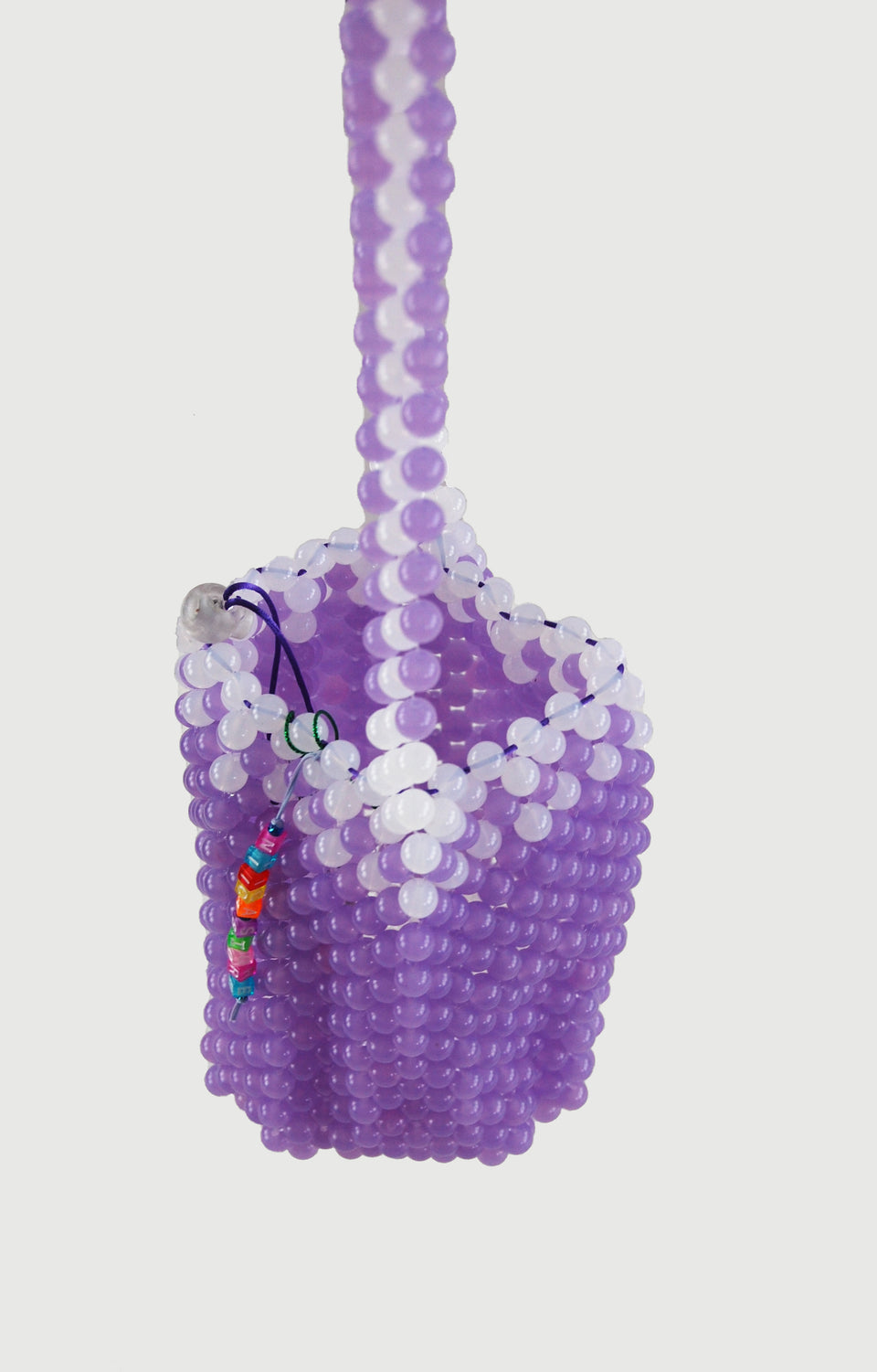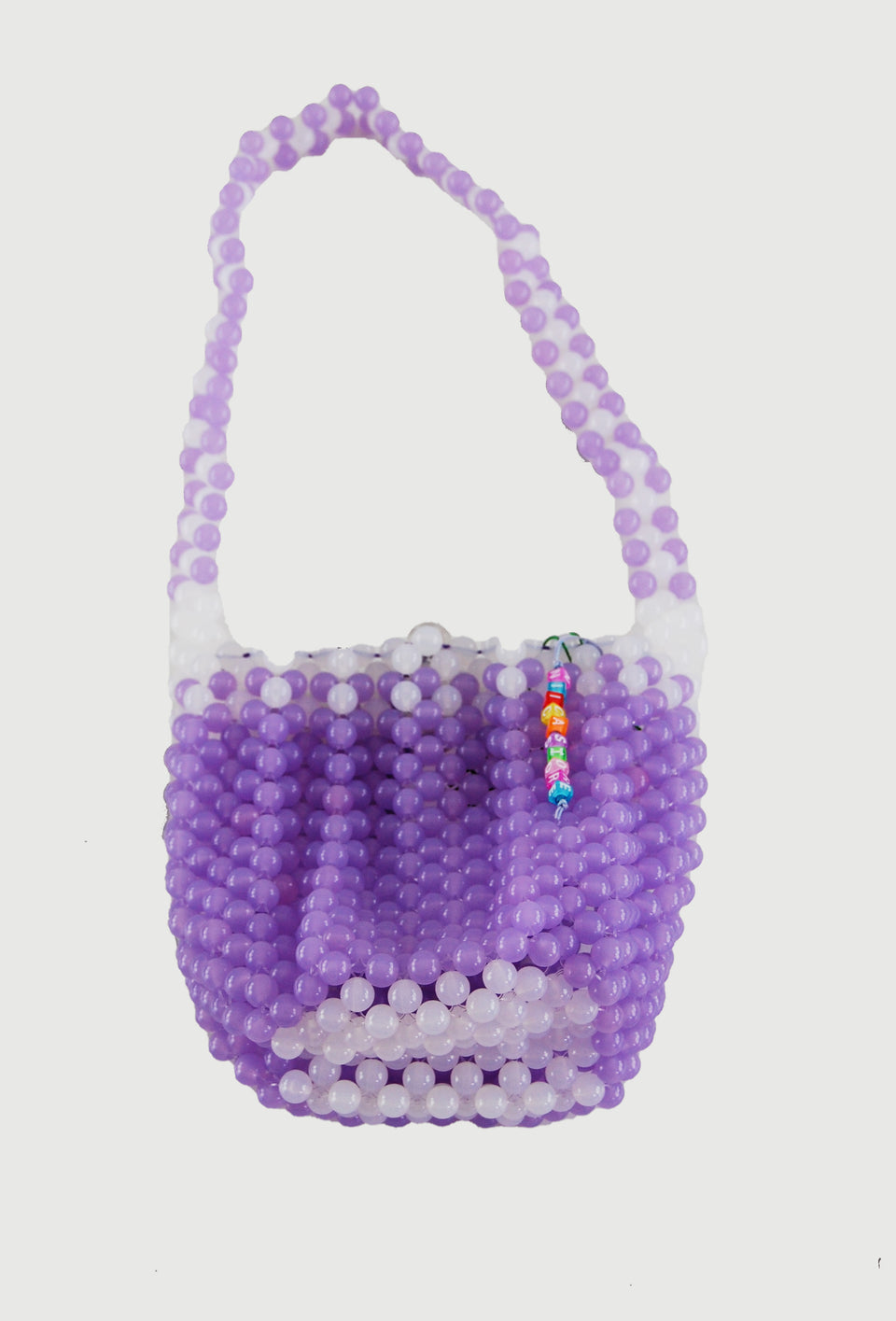 NIICA - Lilac Tone Bucket Bag
by Sadeo
Lilac Tone Bucket bag with drawstring detail + shoulder strap. A Niica Favourite.

COLOUR: Lilac (main) Pale Purple tones (bottom + strap)
SIZE: 16 x 16 x 13 CM (diameter)
CONDITION: Brand New
*All NIICA bags are made to last and come with a lifetime warranty - please email us for any repairs.