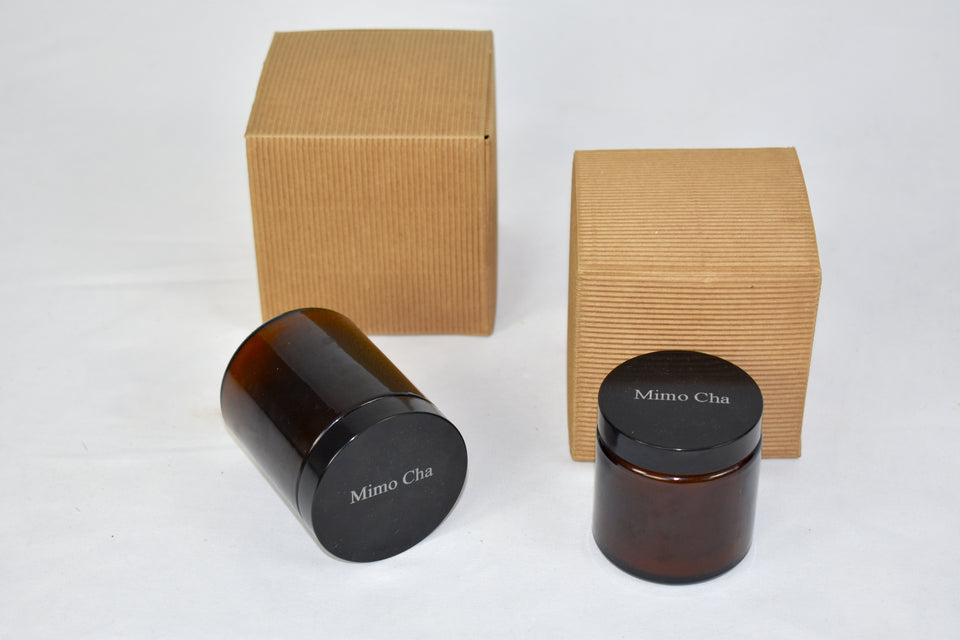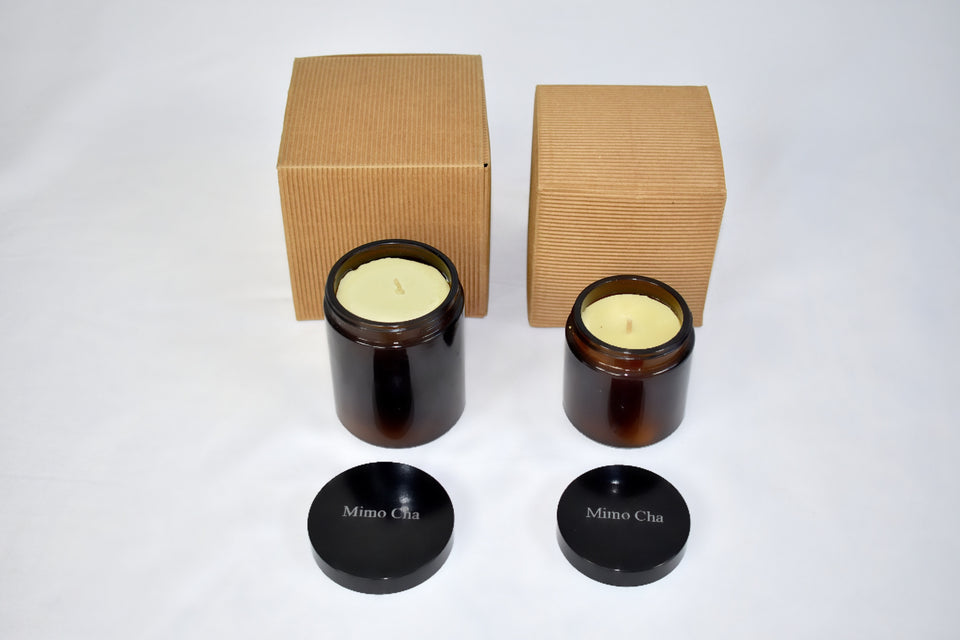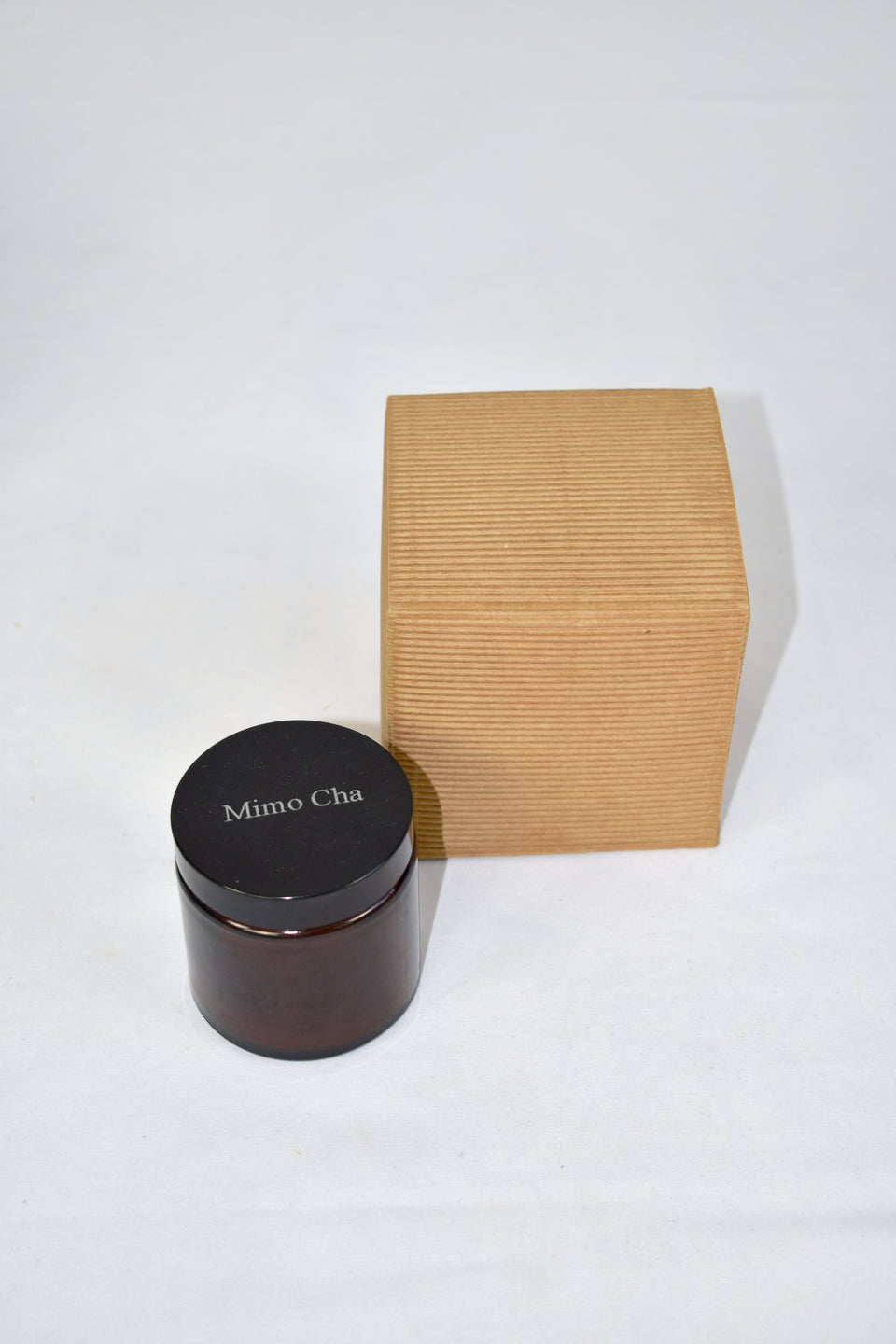 Sōsu Candle By Mimo Cha
by Mimo Cha
Sold exclusively & in collaboration with Studio Sadeo.
Sōsu is made from a rich blend of the finest essential oils, offering deep support & balance; Cedarwood, Sandalwood, Oakmoss, Jasmine, Neroli & Frankincense.
- Handmade in London
- 200+ drops of essential oil per 120ml
- 100% natural
- 180ml 40hr burn time / 120ml 20hr+ burn time.
- Matches included
A deep, earthy and sensual aroma carrying masculine & feminine notes for use at home or office.