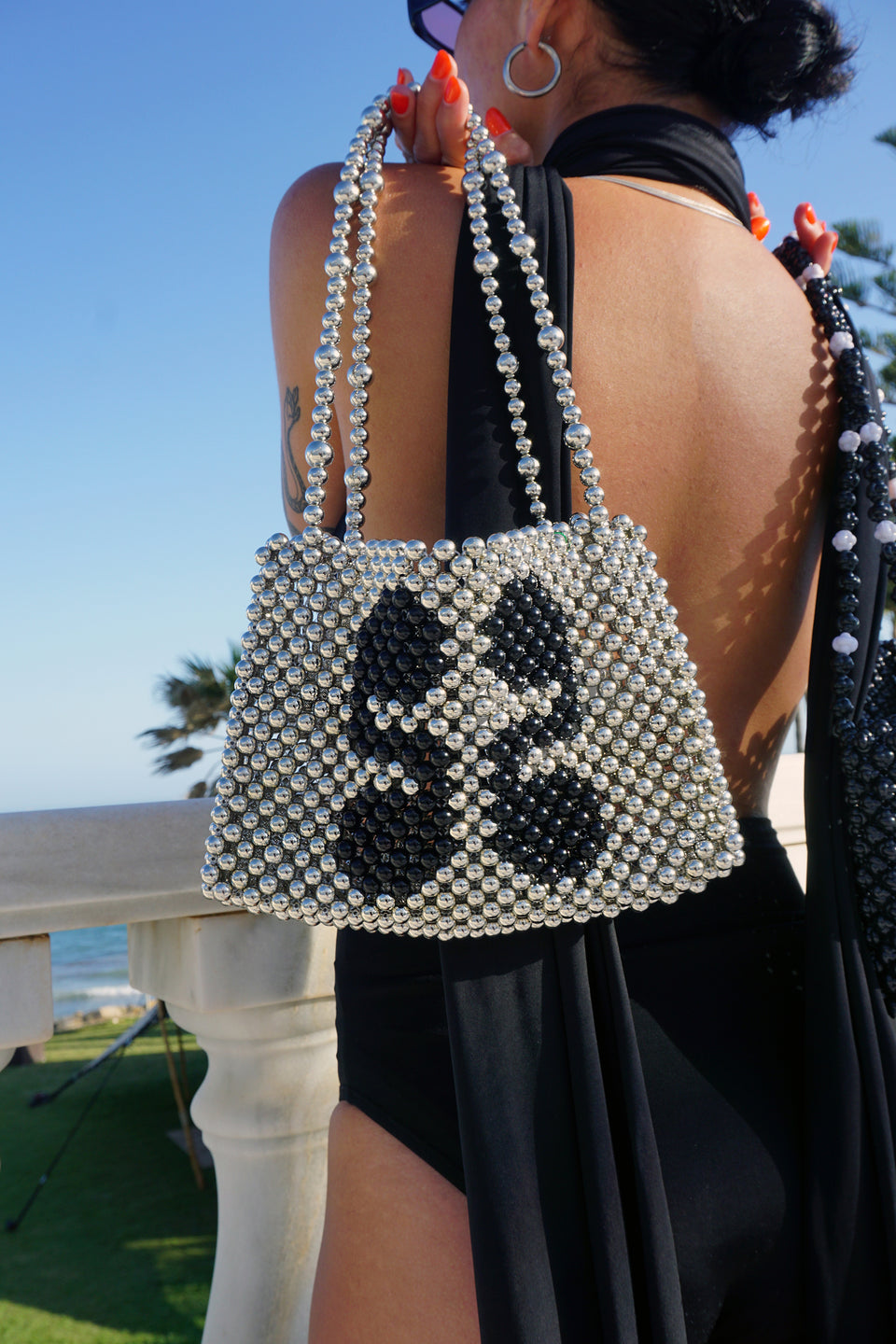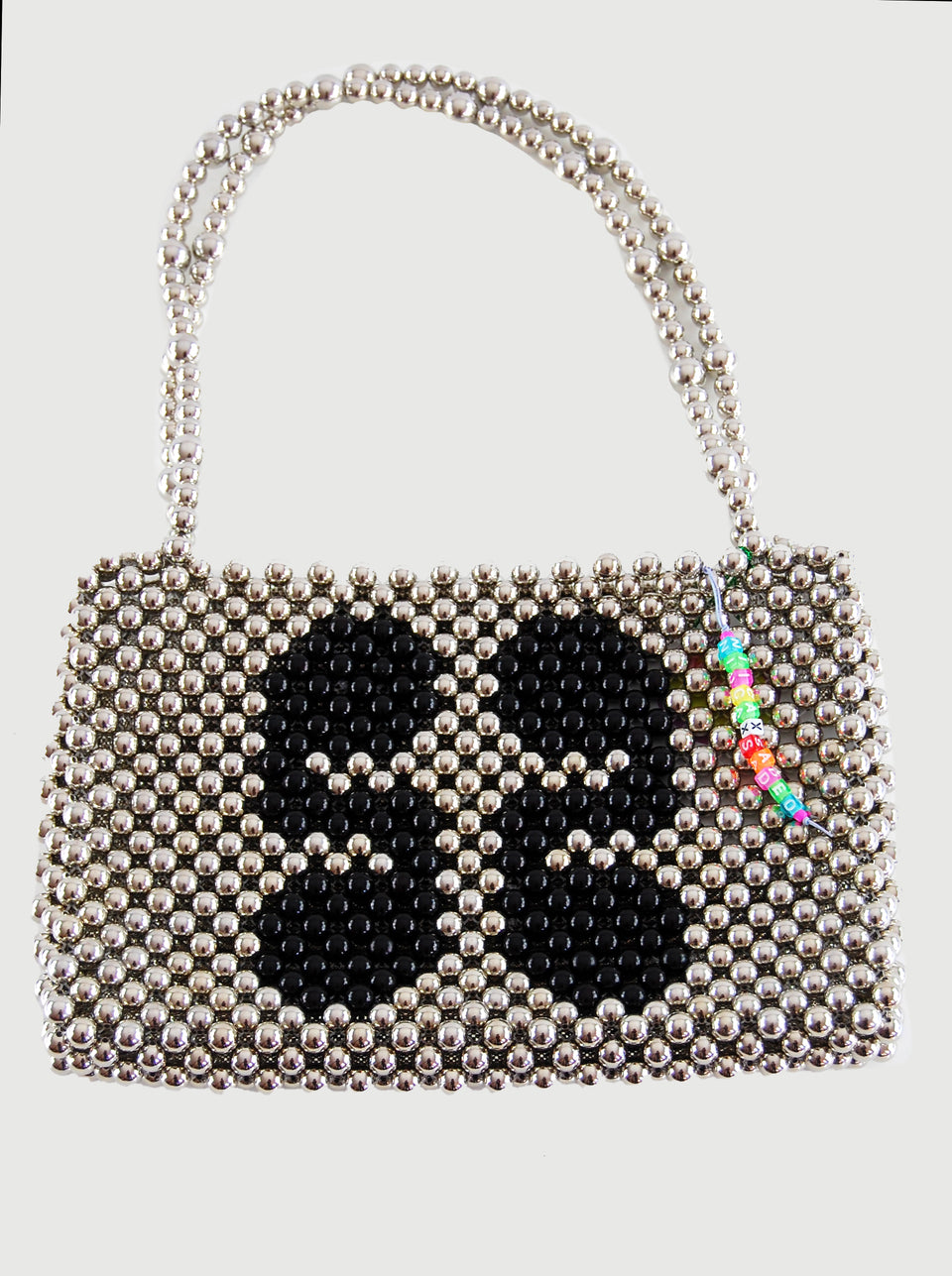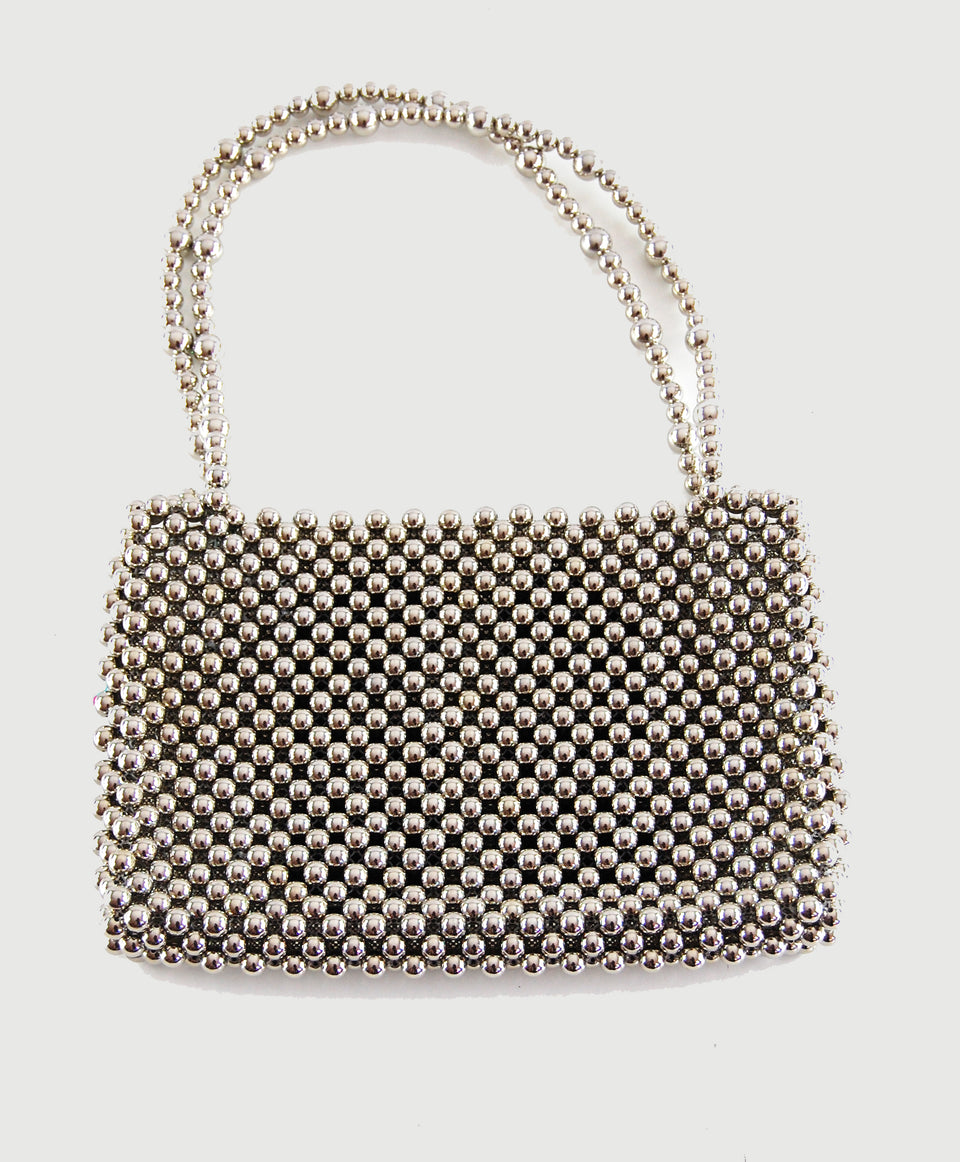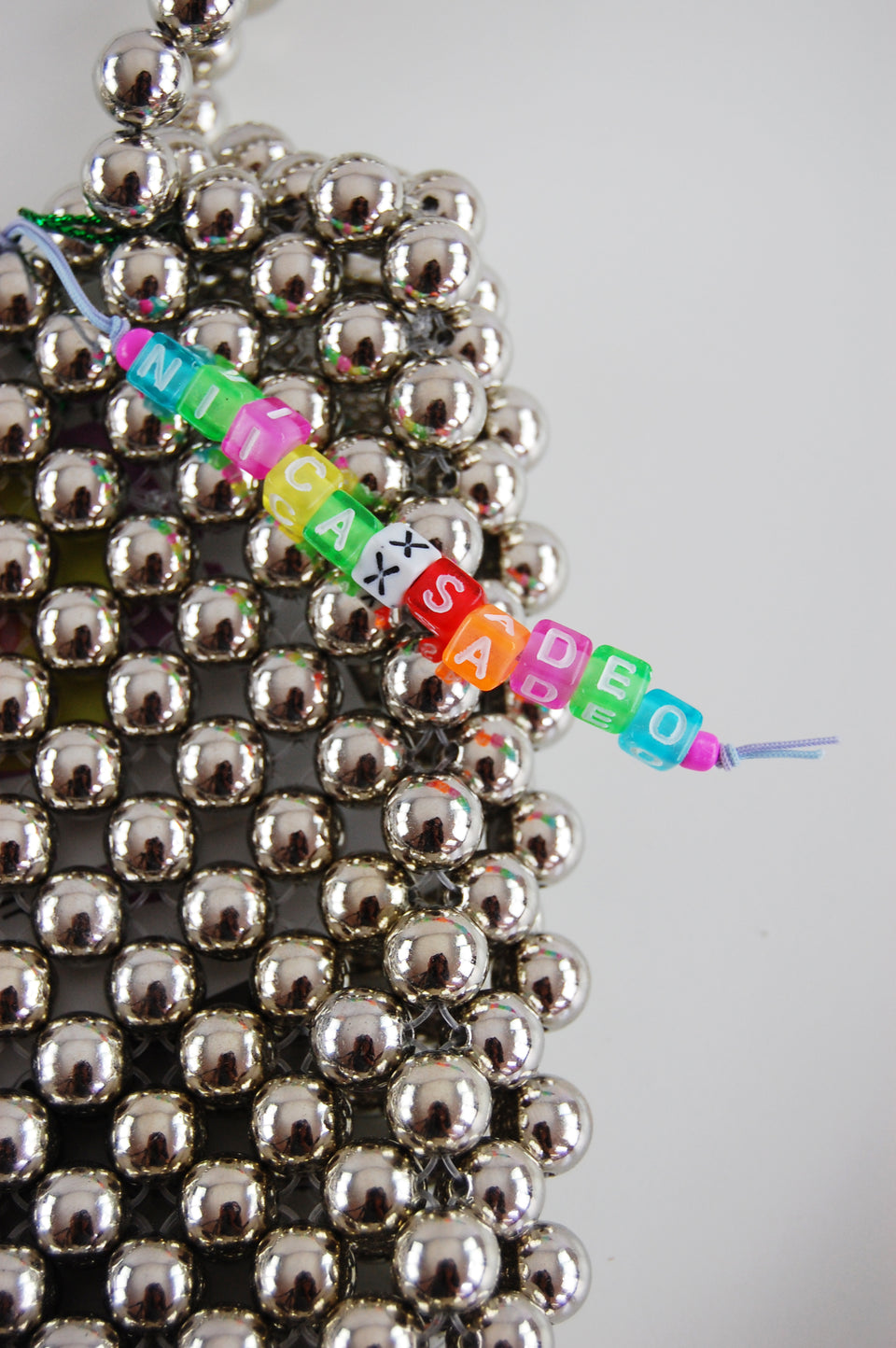 SADEO x NIICA Shoulder Bag - Exclusive
by Sadeo
A Sadeo x NIICA exclusive. Handmade in Lisbon in limited quantities, the Sadeo Shoulder bag was designed in collaboration with NIICA Store. An ode to the tiled monochrome streets in Lisbon's city centre, side 1 is designed with side 2 left blank for duality.
COLOUR: Silver + Black beads
SIZE: 22 x 15 x 3 CM
CONDITION: Brand New
*All NIICA bags are made to last and come with a lifetime warranty - please email us for any repairs.